"Götzinger Höhe"
YOUR CELEBRATIONS & MEETINGS
Weddings, birthdays, class reunions, Christmas celebrations and travel parties. An unforgettable experience, perfect
catering, cultural entertainment and a fascinating ambience, according to your wishes.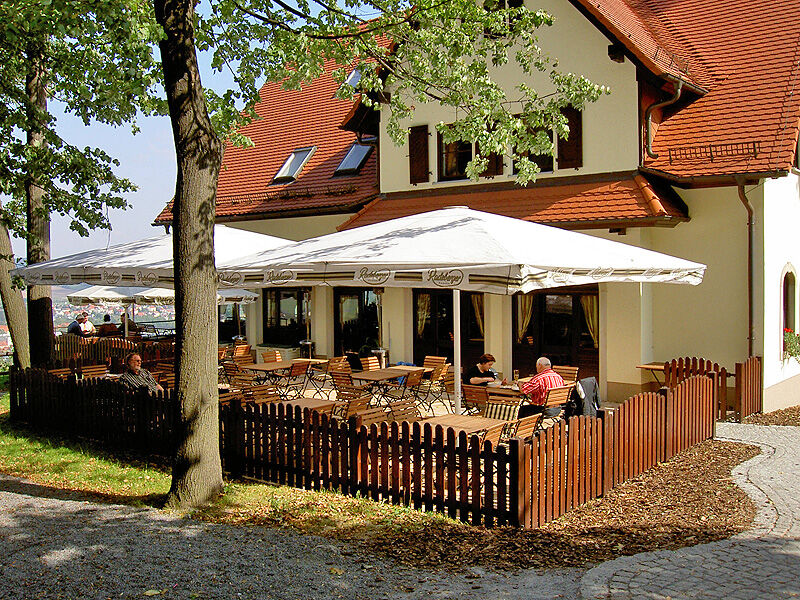 Beer garden and terrace
70 seats
What could be better than
sitting in the open air in the sunshine
and enjoying a cool drink with a
wonderful view?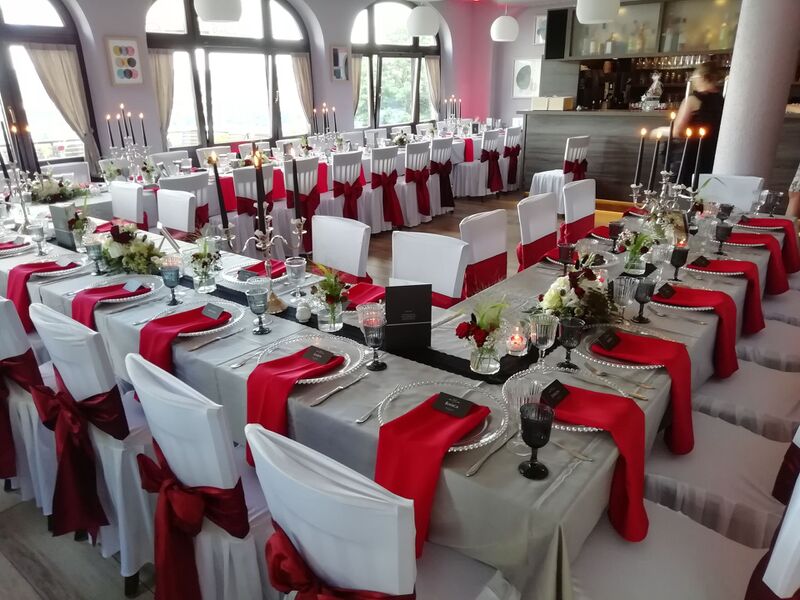 Restaurant with panoramic view
50 seats
Expandable for large celebrations by
20 seats with the Götzinger-Stube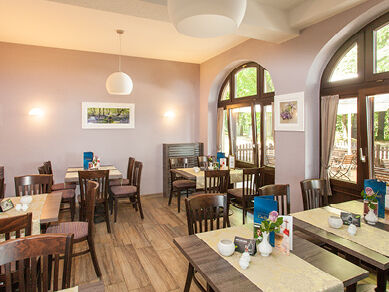 Götzinger Stube
20 seats
Separate celebrations and meetings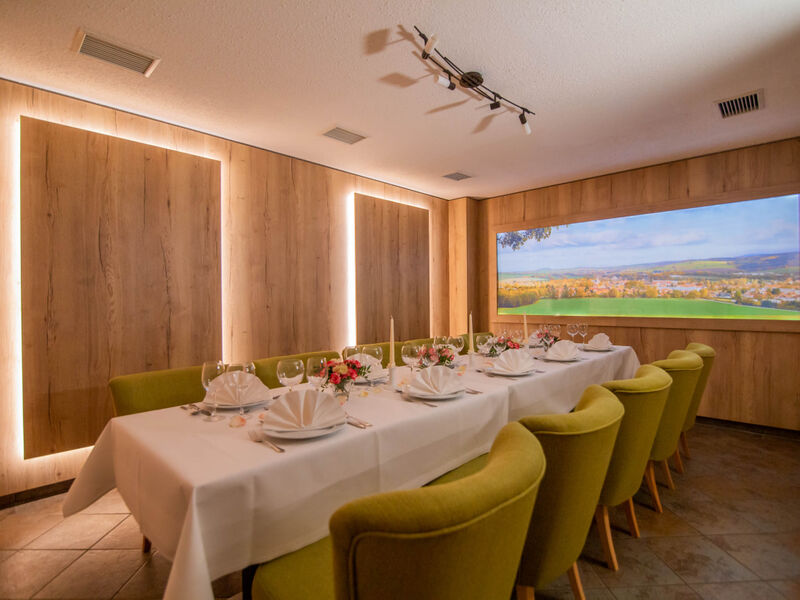 Götzinger Sessellounge
20 seats
Cosiness in a small setting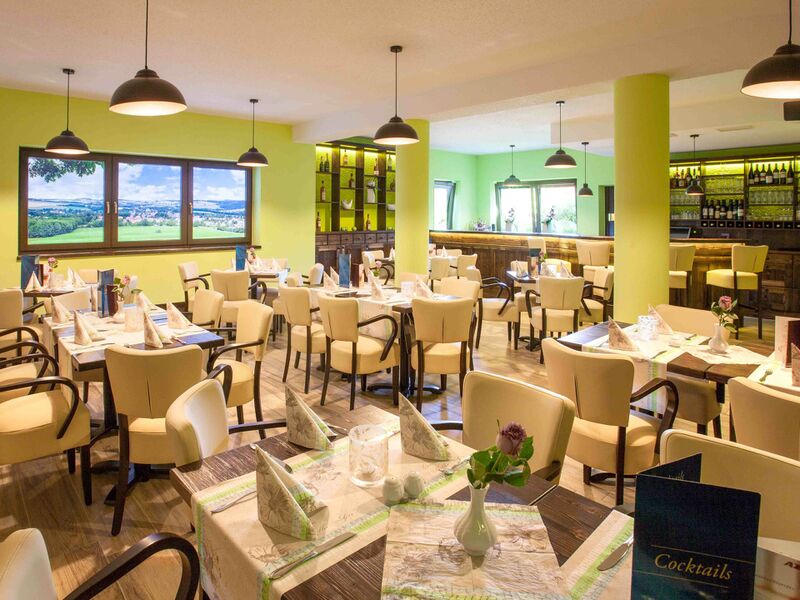 Götzinger Salon
40 seats
Celebrate in style or hold a meeting
in a contemporary ambience.
Travel companies
Groups of up to 2 motor coaches can be catered for and entertained at the same
time in the Berggasthof by arrangement. A coach parking space is available.
Table plans
Banquet folder
Reservations & enquiries
03596 5090030
Opening hours
Monday & Tuesday: day off
Wednesday-Saturday: from 11.00 a.m.
Sunday: 11.00 a.m. to 2.00 p.m.