"Götzinger Höhe"
YOUR CENTRE FOR EXPERIENCES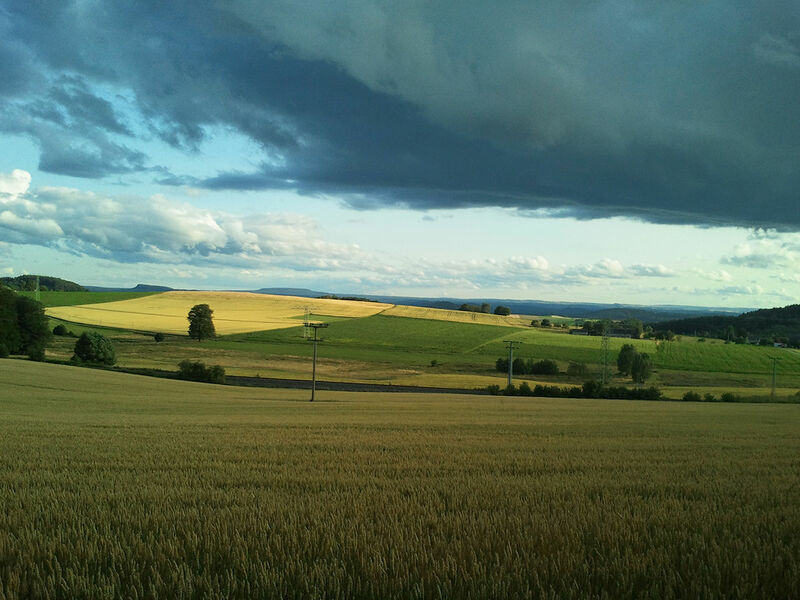 Hiking and cycling tours around Neustadt
The mountain inns are ideal starting
points as well as worthwhile destinations for walks, hikes and cycling tours in the
immediate vicinity of Krumhermsdorf and Neustadt in Saxony.
Mariba Freizeitwelt Neustadt
10,000 m² adventure pool with wave pool, giant slide,
whirlpools, huge sauna area, wellness SPA area and a fitness park with tennis and
squash courts.

The Mariba is about 3 km from the "Götzinger Höhe".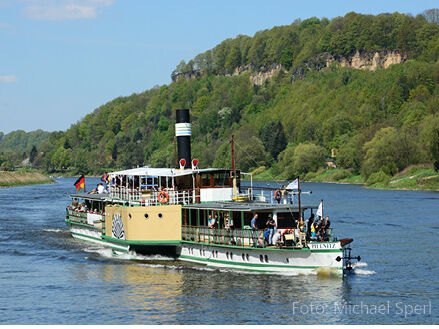 Elbe boat trip from Bad Schandau
Adventure trips with the Saxon Steamship along
sandstone formations, villages and castles.
Distance: approx. 11 km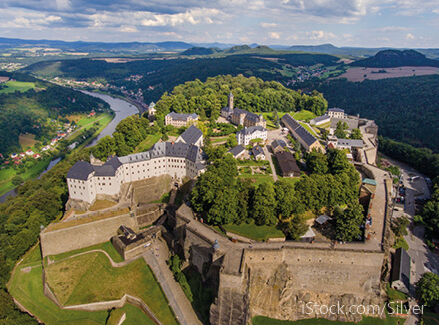 Festung Königstein
Visit one of the largest mountain
fortresses in Europe.

Distance: approx. 25 km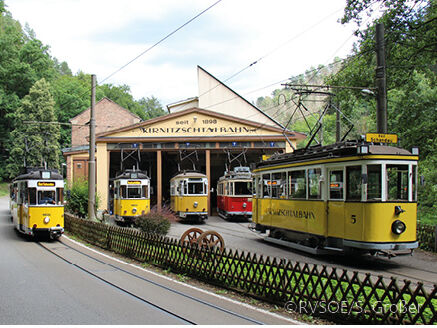 Kirnitzschtal
One of the most beautiful valleys of the Elbsandsteingebirges
with railway experience and mill romance
Distance: approx. 11 km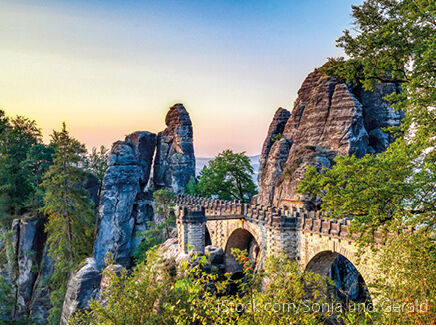 Nationalpark Sächsische Schweiz
The Elbsandsteingebirge - A paradise for hikers and those seeking relaxation.

Distance: approx. 15 km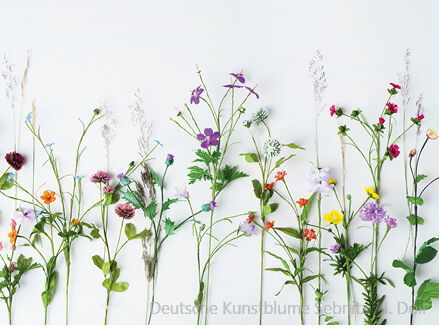 Sebnitz - Town of silk flowers
and the entrance to Nationalpark Sächsische Schweiz.
Distance: approx. 10 km
Burg Stolpen
An impressive castle, prison of Countess Cosel,
built on and with special basalt.

Distance: approx. 15 km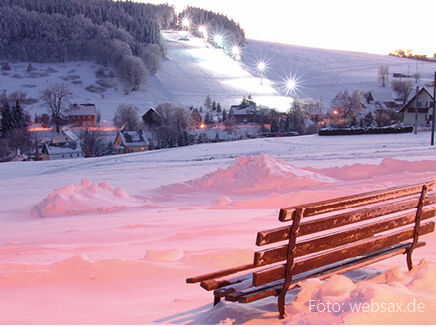 Skilift Rugiswalde
Snow-sure ski slope for
hobby, leisure or professional skiers
Distance: approx. 7 km